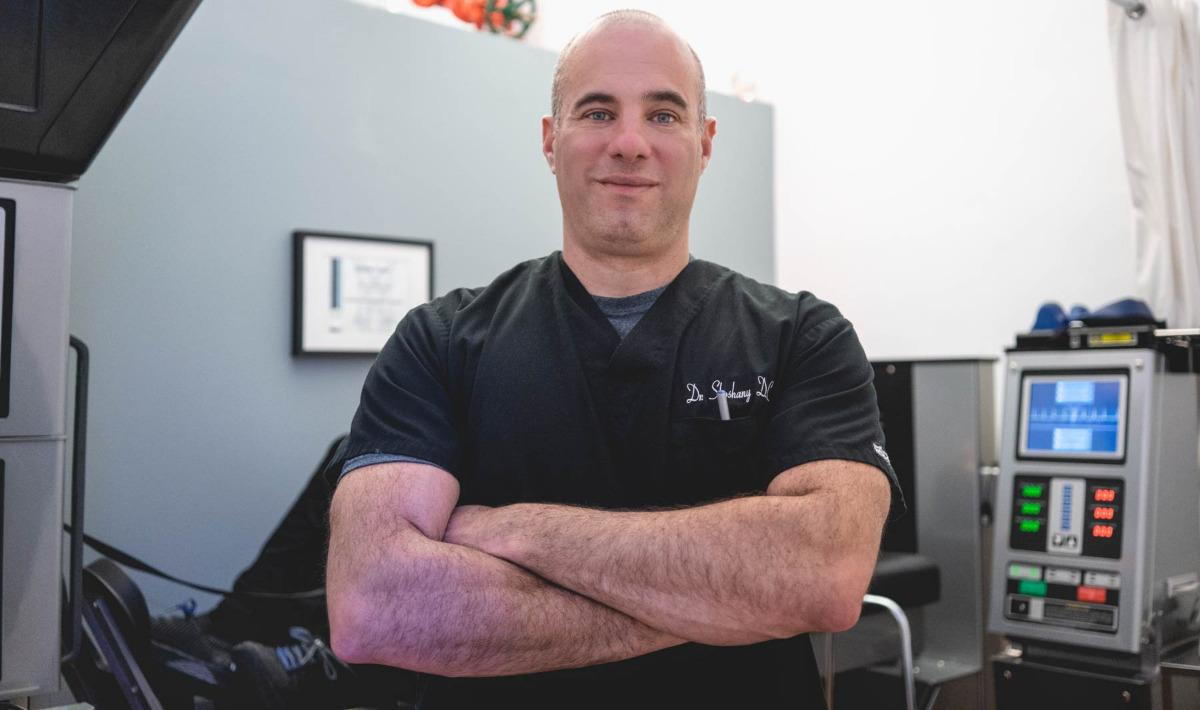 We're Moving!
After nearly 14 years serving our NYC patients from our current location, we are excited to announce that we are moving to a new location. The new office is located at 636 Broadway in suite 1210. The new office will open Monday, June 28, 2021. 
We're not moving very far away. Our new office is right next door, and we're still going strong in the SoHo, NoHo, Tribeca areas. The team and I are looking forward to the change in scenery and the new location. Moving is always a hectic time, so we decided to reach out in advance to let our patients know, so there is as little confusion as possible. 
As for the website, phone number, and scheduling information, nothing will change. Our current and future patients will still get the same great care, and get their scheduling and information in the same way. We're also thrilled to see how patients respond to the new location, the setup and how we aim to streamline care and further increase the quality of one on one chiropractic treatment. 
We will still offer the same great integrated chiropractic care, with all the advanced specialty treatments like the Ring Dinger, Non-Surgical Spinal Decompression, ART, Graston Technique, and Cold Laser therapies. And we will continue to add to the array of tools we use to get our patients out of pain and avoid surgery.  
As always, if there is something you'd like to share with us, or should you have questions about anything related to chiropractic or physical therapy, please get in touch with us. 
Thanks, 
Dr. Shoshany and team