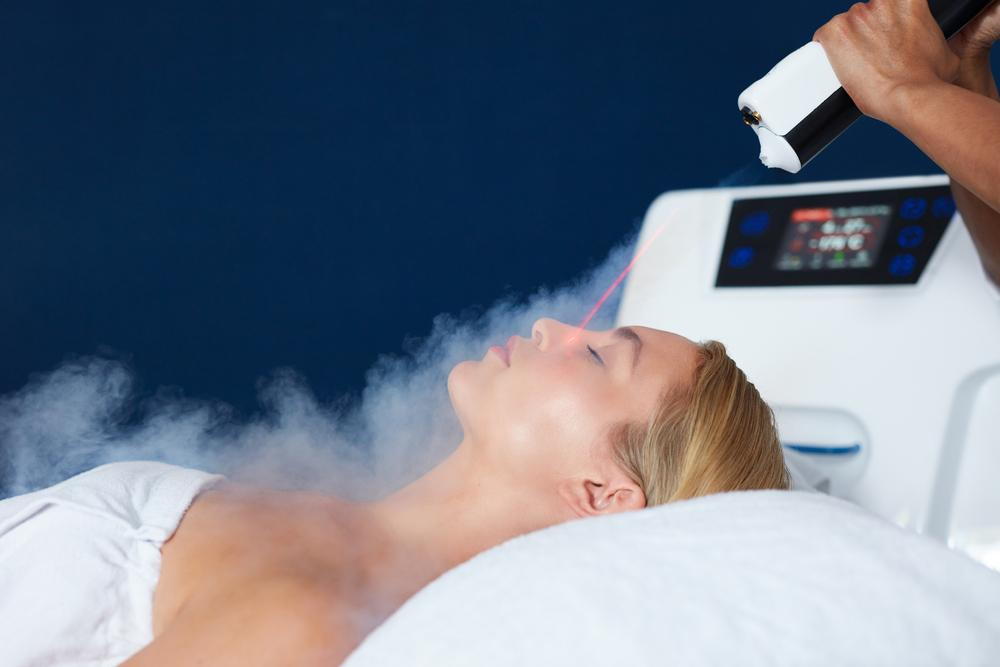 What Is Cold Laser Therapy?
What is cold laser therapy? How does it work? The answers to these questions are the focus of this article. If you are looking for a chiropractor that specializes in this type of treatment, look no further than NYC Chiropractic and Spinal Decompression Center in Manhattan. If you do not reside in New York City, you can still learn a bit more about this therapy and how it can help treat medical issues.
Definition of Cold Laser Therapy
When the chiropractor administers this therapy it involves wavelengths of light used to help speed up the healing process of the patient. It does that by meshing with affected tissue via particular wavelengths. Cold laser therapy uses light levels that are so low that they will not heat up the tissue. In contrast, surgical lasers produce the opposite effect with their light levels.
Other Names for This Therapy
Soft laser bio-stimulation
Low-power laser therapy
Photo-biomodulation
Low-level laser therapy
How Does This Therapy Work?
When the cold laser therapy wavelengths come in contact with the body, the light gets absorbed by the body's tissue. This absorption initiates a process in which the damaged cells regenerate. It is completely painless and also free of sound.
Are There Any Side Effects Associated With This Treatment?
Medical experts have conducted more than 1,500 studies on cold laser therapy applications. According to the results of all of them, there are no known side effects. Experienced doctors know how to apply the needed precautions to avoid having side effects pop up.
Finding a Chiropractor to Provide This Therapy
If you reside in Manhattan in New York City, then call Dr. Steven Shoshany of the NYC Chiropractic and Spinal Decompression Center. We are experienced in the application of cold laser therapy treatment. We understand all of the facets of this therapy and can answer any questions you may have regarding it.